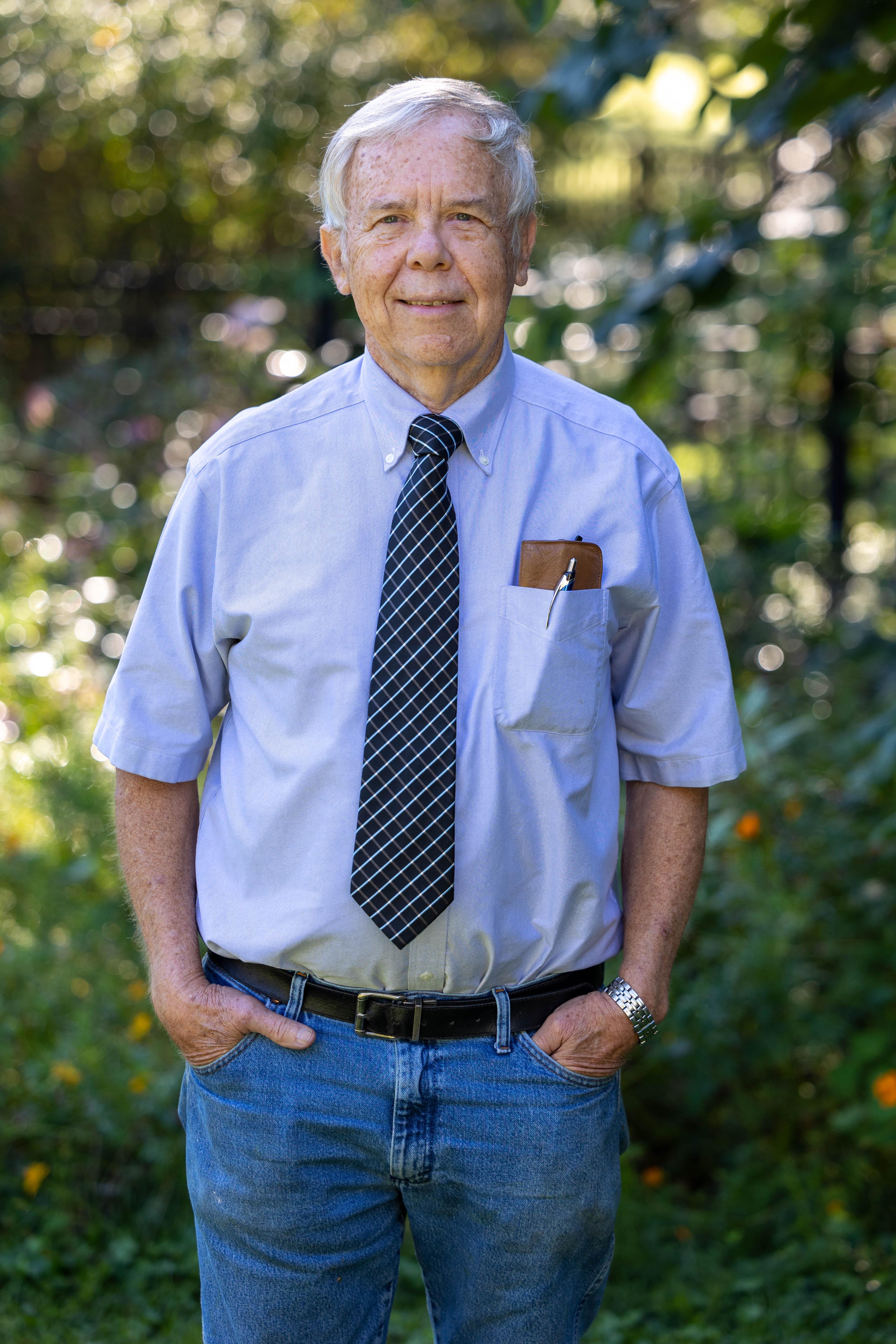 Three alumni and one faculty member were inducted into the University of Kentucky College of Arts and Sciences Hall of Fame at a ceremony on campus Oct. 15. Among them was  Paul Eakin, Department of Mathematics
Paul Eakin was born in New Orleans in 1942 and grew up in central Louisiana. He attended Louisiana State University, where he earned a B.S. in 1964 and a Ph.D. in 1968, both in mathematics. Following a postdoctoral year at the University of Rochester, he joined the UK math department in 1969 and spent the 1970s on teaching, research and working with graduate students in mathematics.
He became chair in 1980; in that role, he saw that the math department had a statewide responsibility to support Kentucky mathematics teachers. Since Kentucky had hundreds of math teachers (spread all over the state) and, at that time, only 55 UK math faculty (all in Lexington with all their other duties), he decided to form partnerships with other institutions. To those institutions, UK could bring new materials, new technology, project coordination and the capacity to raise and manage the financial resources required to apply them. As a result, Eakin helped to form numerous regional, statewide and multistate K-12/college partnerships that support STEM education. The largest, the Appalachian Math Science Partnership (AMSP), involved four states and was funded by UK's largest external grant at that time.
Two decades later, the instructional research laboratory established to develop mathematics instructional technology continues as the UK math department's "Mathskeller" instructional lab. The technology component of the AMSP lives on in the Kentucky KYOTE (Kentucky Online Testing) program. The latter is operated daily by more than a thousand Kentucky math and English teachers. Schools use it for college and dual credit placement, and it affords Kentucky seniors the opportunity to avoid college remedial work by establishing college readiness in mathematics, reading and composition.
This year's honorees join more than 60 alumni and 20 faculty members who were previously inducted. More information about each inductee, including full bios, can be read at www.as.uky.edu/halloffame.
Paul Eakin - A&S Hall of Fame 2021 Inductee from UK College of Arts & Sciences on Vimeo.
A recording of the ceremony may be watched at https://youtu.be/w4x6aR5FCMA.