LEXINGTON, Ky. (Nov. 14, 2013) — The University of Kentucky Confucius Institute will present a lecture on Japanese agrarian immigration in China presented by scholar and anthropologist Mariko Asano-Tamanoi as part of its Distinguished Scholar Lecture Series. The free public lecture by Asano-Tamanoi titled "Transnational 'Manchuria,' Trans-nationalized Japan, and the Future of Postwar Japan" will begin 4 p.m. Tuesday, Nov. 19, in the Alumni Gallery of William T. Young Library.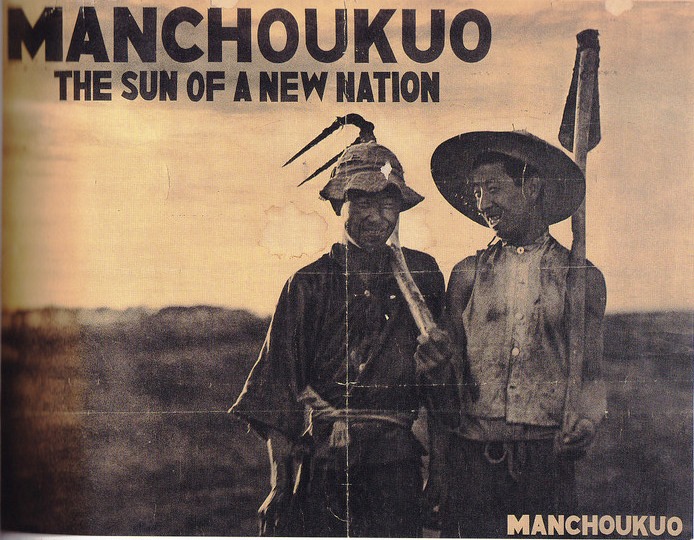 Asano-Tamanoi, a professor at University of California, Los Angeles, began research on Japanese agrarian immigration to Northeast China in the mid-1980s, and published "Memory Maps: The State and Manchuria in Postwar Japan in 2009." Her research began with the questions — how ordinary Japanese embodied the state power in Japan's puppet-state of Manchuria and how they remembered their power in postwar Japan. 
During the long process of research and writing, which took her over two decades, Asano-Tamanoi met many people who changed not only her questions but also how she conducted her research. Her UK lecture is a way for her to look back at her long process of research and to share lessons and memories with the audience.
A gateway for Chinese language, culture and art to the people of Kentucky, UK Confucius Institute provides leadership, support and coordination for Chinese language and programs in K-12 schools as well as on UK's campus; assists in establishing and maintaining faculty and student exchange between Colleges of Fine Arts; conducts Chinese language and cultural exchange; and promotes education about China on campus, across the Bluegrass region, and throughout the Commonwealth.